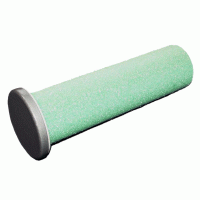 Replacement Dewar Cap: Worn and damaged dewar caps diminish the performance of your liquid nitrogen dewar as well as pose safety risks.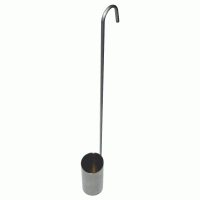 Dippers: This 100 ml dipper is ideal for collecting small volumes of liquid cryogen. Constructed of stainless steel for long life and durability.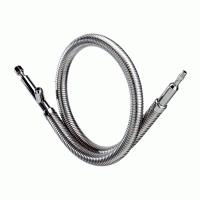 Transfer Hoses: Vacuum Jacketed, transfer lines with standard CGA 295 end fittings. Available in stock in lengths of 4', 6', 8' and 10' and inner diameters of 1/4", 3/8" and 1/2".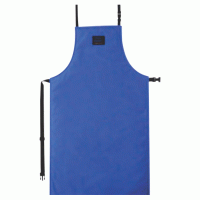 Cryo Apron: Comfortable, lightweight, breathable, waterproof aprons. Provide warmth and splash protection for torso and legs. Adjustable straps at neck and waist; side release buckles for quick on and off. Available in 24" x 36" and 24" x 42".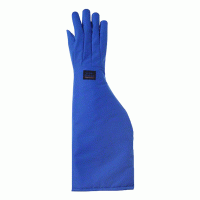 Cryo Gloves: Comfortabale, breathable, lightweight , water resistant gloves. Offer superior thermal protection, excellent dexterity and a stay dry lining. Not intended for immersion in cryogenic liquids. Available in Large and XL Mid Arm Length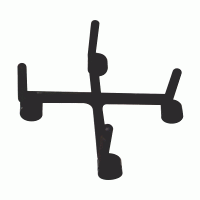 Roller Bases: Sturdy roller base designed to easily move our 25, 35, 50 and 90 liter dewars around your laboratory or plant.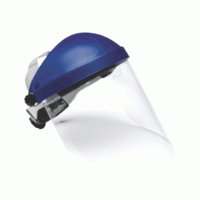 Face Shields: Protect your face and eyes while transferring liquid cryogen. High-performance thermoplastic crown w/ 9" x 14-1/2" molded propionate window.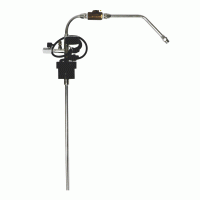 Withdrawal Devices: Our liquid withdrawal devices allow you to dispense liquid nitrogen from our standard lab dewars without lifting and pouring. When the device is installed the dewar builds internal pressure which is then used to dispense the liquid. Complete with dual safety valves, pressure gauge and safety straps.
HAVE A QUESTION? ASK OUR EXPERTS.