TECHNIFAB designs, manufactures and installs cryogenic equipment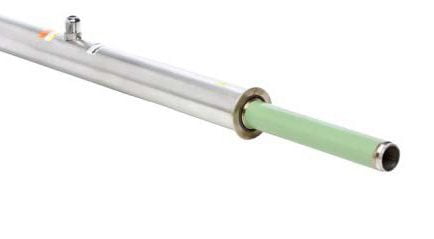 Best thermal performance gives a big
lifetime savings with minimal cryogen
loss for Techniguard R-Series rigid
vacuum insulated pipe. Maintenance
free and warrantied for ten years.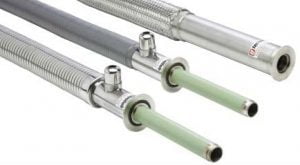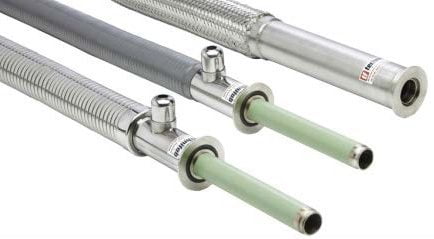 Easier system layout, system
configuration, and lower shipping costs
compared to rigid pipe for our
Techniguard B-Series bendable vacuum
jacketed pipe.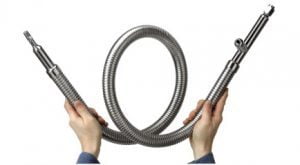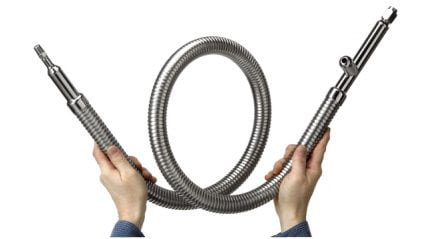 Durable, efficient, and maintenance free
Techflex Transfer Hoses deliver
liquid quicker. The outer surface
remains at room temperature and is
safe to touch with bare hands.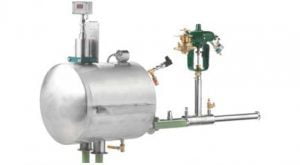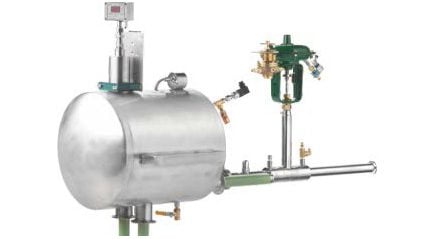 Get saturated, lower temperature liquid
nitrogen and low gas content with
Technifab Phase Separators. Four
models to choose from to meet your
flow and pressure needs.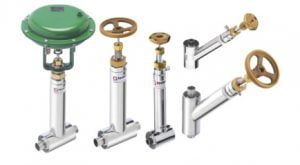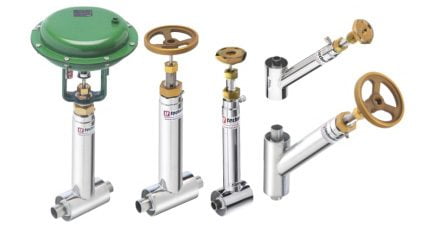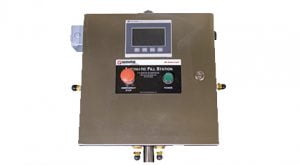 The Automatic Fill Station (AFS-01) is designed to fill portable
low pressure liquid nitrogen dewars from a pipe system or bulk tank.
The AFS-01 uses a cryogenic sensor to detect a "full" condition. Once full,
cryogenic valves shut off the fill cycle maintaining the fill pressure of
the liquid cylinder. The liquid cylinder is ready for immediate use.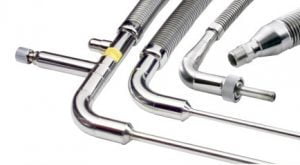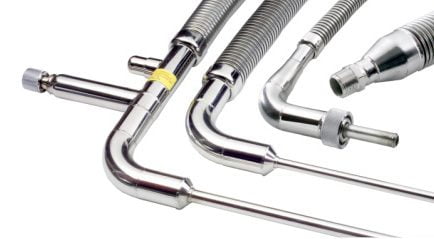 Liquid Helium Equipment with ultra-low
temperatures and efficiency in mind.
Non-magnetic transfer lines, helium
manifolds, valves, stingers, cryostats,
and more designed for your application.
Technifab's TS Series tank switchers
provide continuous liquid nitrogen supply by
automatically switching from the empty dewar to a full dewar.
The TechniSwitch Tank Switchers are available in either
a non-vacuum jacketed or vacuum jacketed version.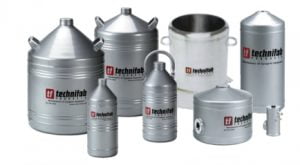 A variety of double-walled, vacuum
insulated Dewars to store liquefied
gases or keep things cold longer. We
make our own laboratory, open mouth,
and detector dewars.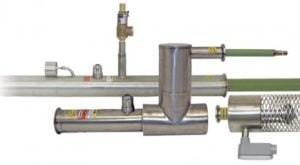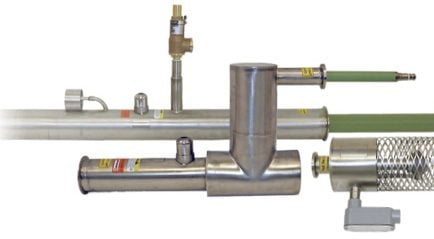 Technifab offers a large lineup of
cryogenic transfer accessories from
Gas Heaters to Gas Traps and Vents,
Technifab offers a wide variety of accessories
to meet your cryogenic transfer system needs.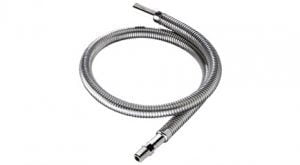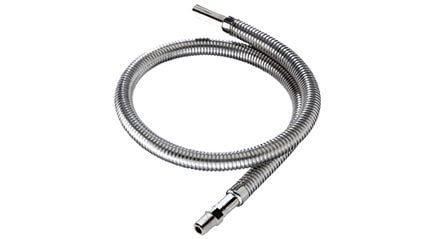 A lightweight, less expensive transfer hose
option when efficiency and frost are not an issue.
Available for both cryogenic and
high temperature applications.
Exceptional Flexibility / Kink Resistant.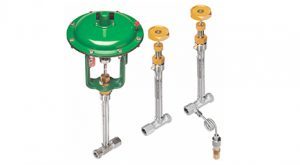 Techflow ASME non-vj valves
provide a bubble tight
closure which means a tighter seal
at cryogenic temperatures.
Available in pipe sizes from ½" to 4" IPS.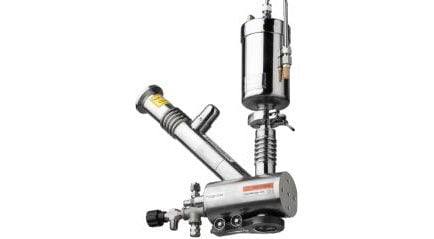 Improve product life and freshness with
the Techinjector® liquid nitrogen
injector. Injects a liquid nitrogen droplet
to inert or pressurize containers at
packaging line speeds.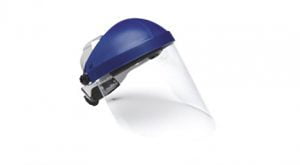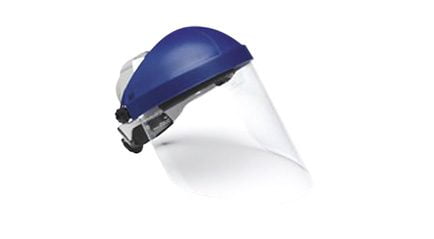 One-stop shopping is here for your convenience.
We have every dewar accessory needed
to handle liquid nitrogen or other cryogenic liquid.
Personal Protective Equipment (PPE) such as aprons,
gloves, and masks are always in stock.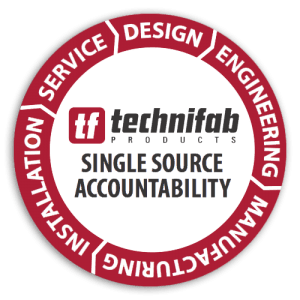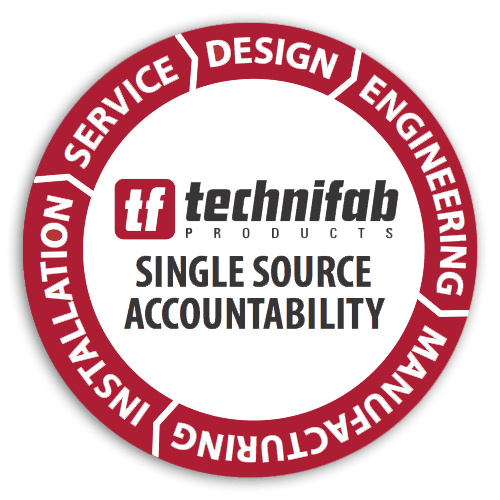 HAVE A QUESTION? ASK OUR EXPERTS.