Technifab's Gas Vent Heater is designed to prevent ice buildup at the location where cold nitrogen gas is being vented. Ice buildup can be a safety hazard. Ice can fall damaging equipment or hurting people. It can also drip water creating slippery conditions. Technifab's Gas Vent Heater protects equipment and employees by eliminating the ice buildup. The housing guards personnel from the high temperature heater located at the outlet.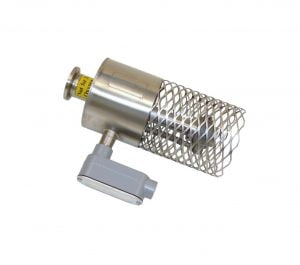 Optional Sound Suppressor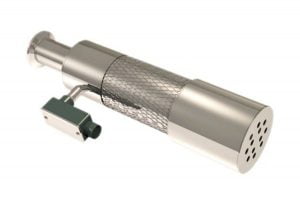 Technifab's Gas Vent Sound Suppressor attaches to the vent heater to reduce the sound pressure level eminating from the gas vent. The Sound Suppressor simply slip fits into Technifab's vent heater. No clamps, tools, or welding required.
Specifications


HAVE A QUESTION? ASK OUR EXPERTS.