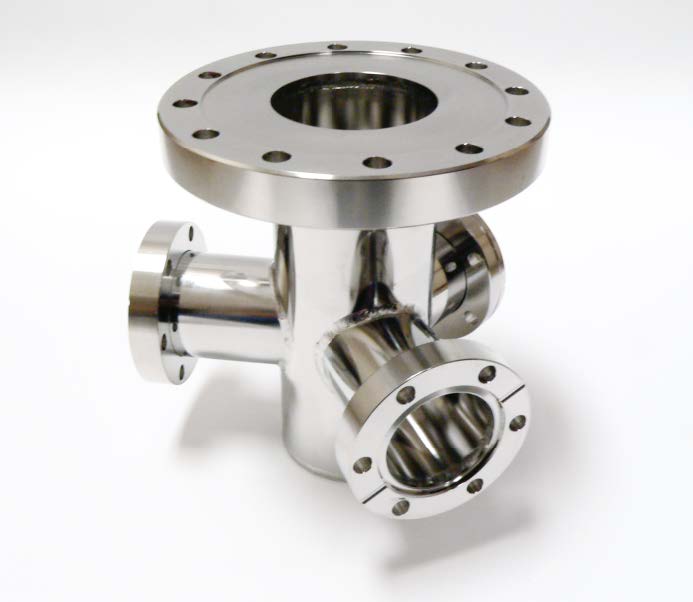 Technifab CNC Manufacturing offers multi-axis CNC machining, adhering to strict quality standards, JIT delivery requirements and tight cost controls. Our high quality machined parts are utilized in products in a variety of applications from aerospace to industrial manufacturing.
Specializing in Stainless Steel, Aluminum, Brass, Teflon and Nylon.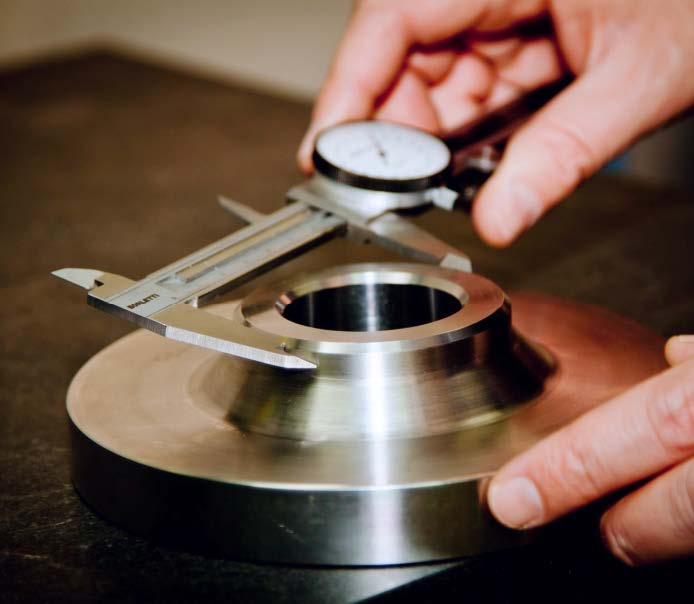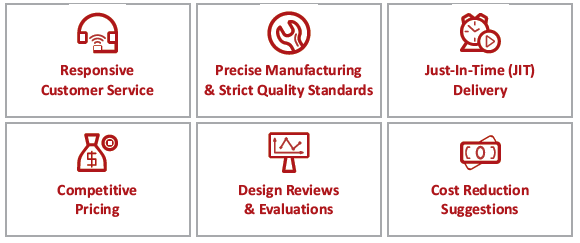 Contact us to learn more about our CNC capabilities and what we can help you create.
HAVE A QUESTION? ASK OUR EXPERTS.
Manufacturing and Design Capabilities
Stainless Steel, Teflon, Kel-F, Aluminum, Copper, Brass including exotics.
CNC Turning
CNC Vertical Milling
Automatic Bar Feed
Rolling
Shearing
Spinning
Grinding
Manual Turning
Manual Milling
Heat Treating
Assembly
Testing/Certifications/Cleaning
Complete Material Traceability
Finite Element Analysis (FEA)
Failure Method Effect Analysis (FMEA)
ASNT Level 2
Certified Weld Inspector
SPC
X-Ray
Detergent Cleaning
Professional Engineer
3D Modeling
CAD
Prototype Design/Build
Part Design
North American Industrial Classification (NAICS) Code

332721: Precision Turned Product Manufacturing
Professional Engineer
3D Modeling
CAD
Prototype Design/Build
Part Design
Standard Industrial Classification (SIC) Code
3451- Screw Machine Products
TIN – 35-1866225
DUNS – 07-983-2402
CAGE- 0WF92