Techflex Vacuum Insulated Hoses
The performance you want, with the safety you need.
Technifab's Techflex vacuum insulated hoses are used in applications requiring the safe and efficient transfer of liquid nitrogen or other cryogens. Anywhere that cryogenic liquids are used in processing, our Techflex vacuum jacketed transfer hoses can ensure the highest quality liquid is delivered to the use point.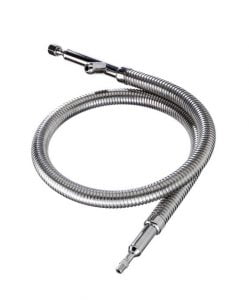 Electronic and Semiconductor

Medical and Pharmaceutical

Laboratory and Biotechnology
Integrated vacuum jacketed Tees and Elbows

Vacuum jacketed shut-off valves

Sintered metal diffusers (phase separators)

Pressure relief valve assemblies

High pressure ratings available upon request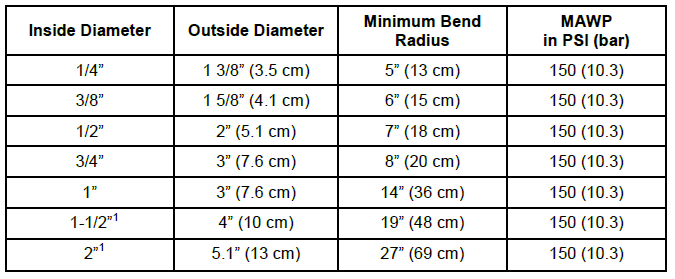 1* Available only with braided outer covering. Standard lengths of 4', 6', 8', 10', 12' are kept in stock for 1/4" through 1/2" inside diameter hoses. Call for availability of hoses in other sizes. Standard fittings are 1/2" JIC (CGA-295 compatible), 1/2" NPT (Male), and plain tube ends. All other fittings and lengths are available by request.
HAVE A QUESTION? ASK OUR EXPERTS.