Rigid Vacuum Jacketed Pipe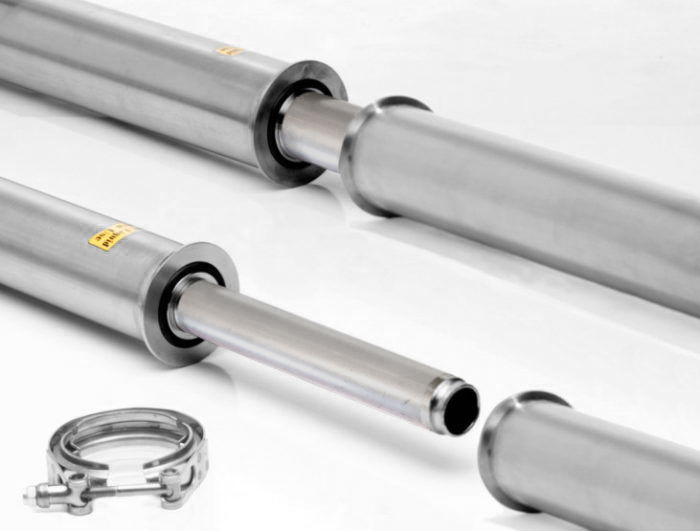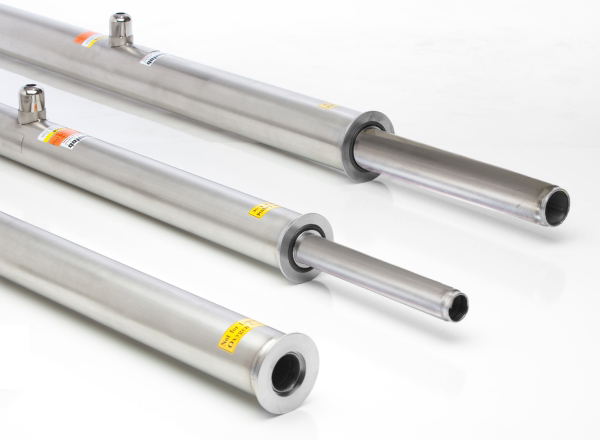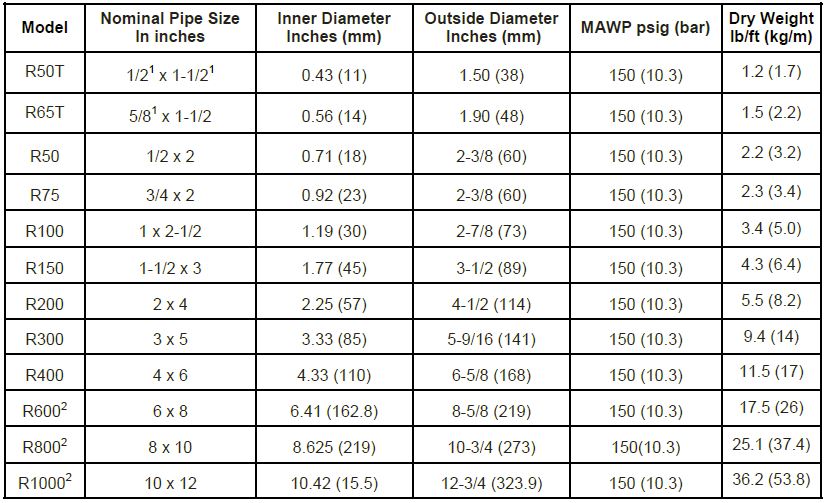 Rigid pipe is made with welded or seamless ASTM A312 or A269.
1* Stainless steel tubing, not Nominal Pipe Size (NPS).
Refer to LT-33604 for more information on Technifab's Techniguard Vacuum Insulated Tubing.
2* Available with field joint connections only.
HAVE A QUESTION? ASK OUR EXPERTS.